Image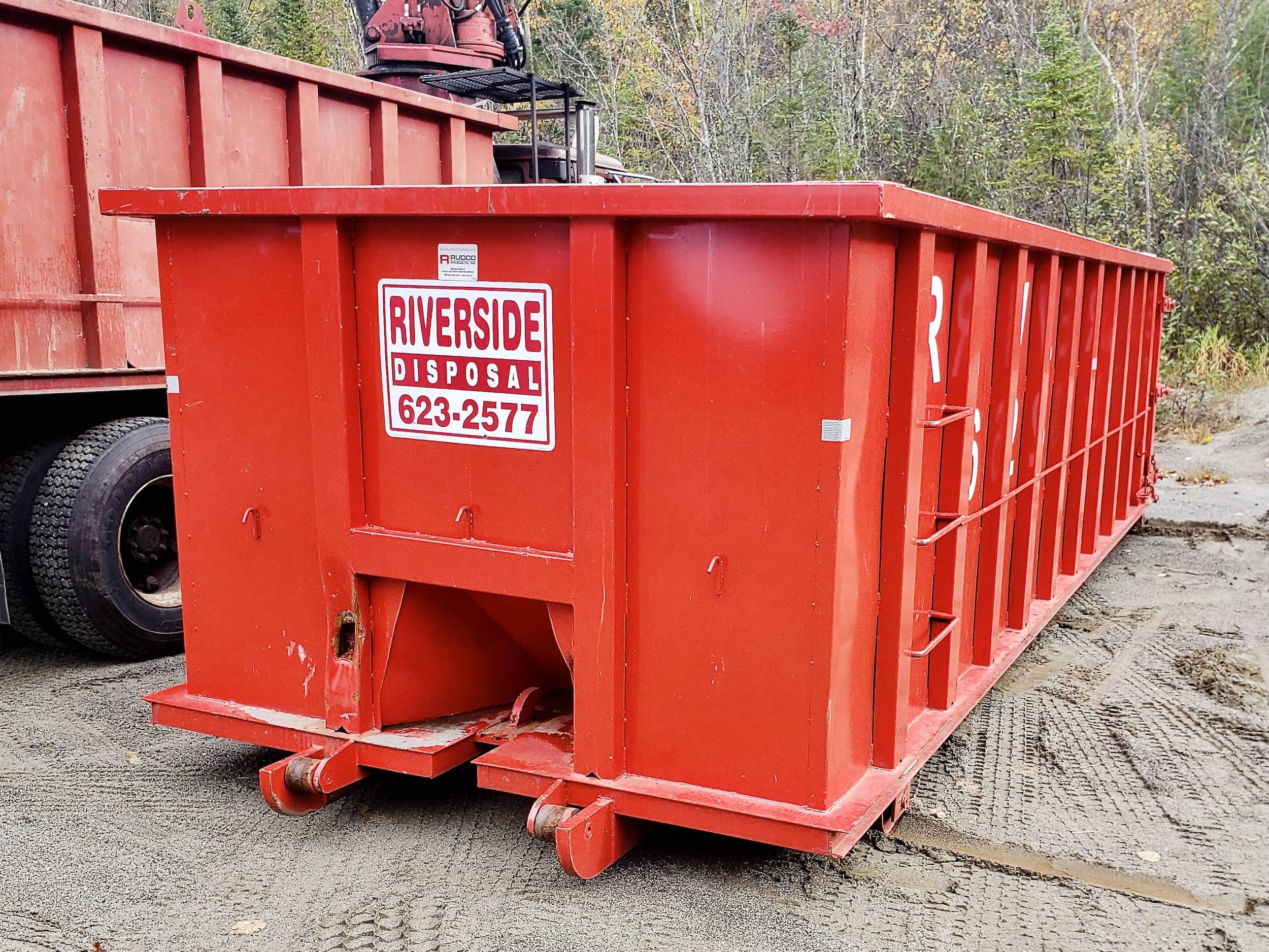 Our 15 yard rolloff is our smallest rolloff available This size is great for homeowners and contractors who are working with smaller debris including but not limited to construction materials, flooring, and even general trash. 
Our 15-yard dumpster is a popular choice for the following:
Construction
Home Cleanouts
Outdoor Projects
When it comes to placement for rolloffs, be sure to think ahead. These types of dumpsters need plenty of space around them to be loaded into. Since these dumpster are larger, there needs to be enough room for the dumpster to be loaded up onto our service vehicles and safely removed from the job site. 
Important Things To Know:
Rolloff dumpsters can NOT be placed into a corral. They are too large to be safely placed or removed from one.
When renting a dumpster, one thing to remember is never overload the container. This will lead to more fees since it is harder for our employees to dump and remove waste from the dumpster.