Image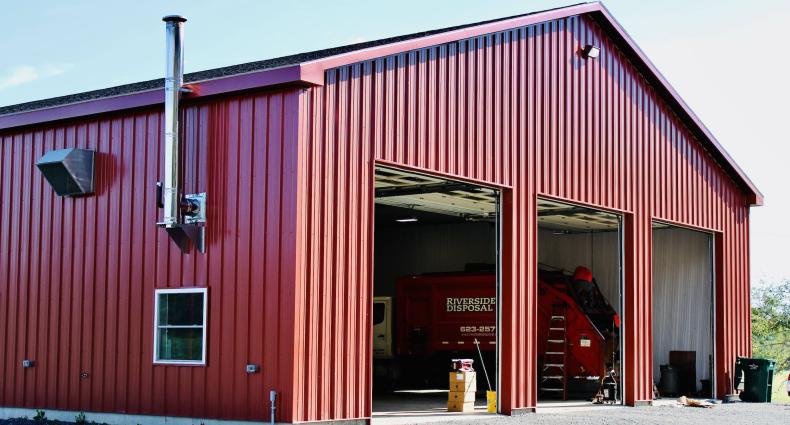 Who We Are
We are a family owned and operated waste removal and recycling company with a passion for success through hard work and integrity. 
When it comes to the great state of Maine, a particular word comes to mind: PRIDE. We pride ourselves on:
Being Local
Local businesses support the local economy. We are supported by the local community, therefore, we put our time and effort into supporting other local businesses and the surrounding community; not only by donating to local charities, but by our everyday work as well. By doing our job to the best of our ability, we can help our local citizens keep the environment clean.
Being Green
Why is being green important? The future of this planet depends on it. We must find sustainable and realistic solutions for our waste. Our children's children depend on it. We do our very best everyday in serving as an integral part of this solution by investing not only in our regular waste removal but making our recycling services just as important. We will never settle for the status quo.
Our Service
This is the essence of our business. Our primary goal is to serve the residential and commercial customer to the very best of our ability. Our business is built on working hard, and we do this by valuing the environment, valuing safety, and by valuing you . We make sure to go the "extra mile" to make you, the customer, feel important; because you are.
Thank you for the opportunity to serve you!