Posted on June 26, 2023
Image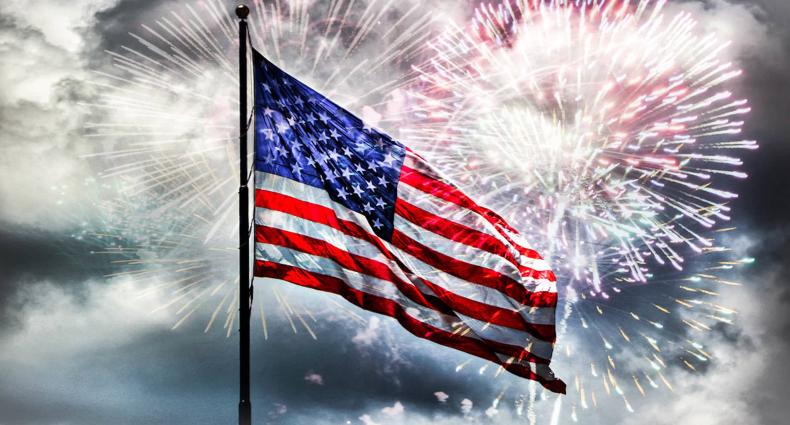 Riverside Disposal will be closed on Tuesday, July 4th for Independence Day!
We will be open and on schedule for Monday, July 3rd. The rest of the week we will be one day late on all routes.
See Dates Below:
- Tuesday July 4th will be picked up Wednesday July 5th.
- Wednesday July 5th will be picked up Thursday July 6th.
- Thursday July 6th will be picked up Friday July 7th. 
- Friday July 7th will be pickup Saturday July 8th. 
*The town of Woolwich and Vienna will also be a day late*
Thank you, and we hope everyone has a very happy Independence Day!