Posted on December 30, 2022
Image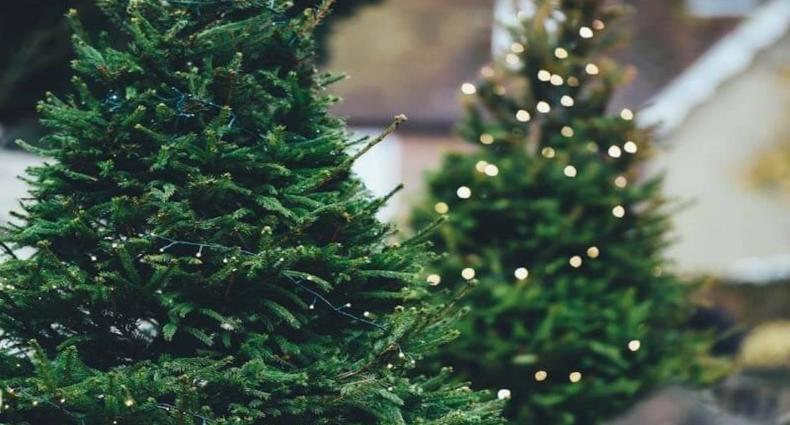 It's time for our annual Christmas Tree pick up fundraiser!
As many of you know, Riverside Disposal provides an annual Christmas Tree pick up to raise money for the Bread of Life Ministries. The Bread of Life Ministries is a non-profit organization that is dedicated to helping the homeless in our community.
On Wednesday, January 19th, 2023 we will be hosting our annual Christmas Tree Pick-up. We will be charging $12.00 per tree and then we will match every fee charged and donate 200% to the Bread of Life. This year, we have partnered with Iron Leaf Farms in Litchfield and will be delivering all of the trees collected to feed their goats. It is very important that there is NO TINSEL, ORNAMENTS OR LIGHTS. If the trees still have tinsel or ornaments on them, we will have to leave them behind.
YOU MUST NOTIFY US NO LATER THAN WEDNESDAY, JANUARY 18TH, 2023 TO BE PLACED ON THE CHRISTMAS TREE ROUTE. ALL TREE'S PICKED UP AFTER JANUARY 19TH WILL BE $24.00.
We can be notified via phone call, (207) 623-2577 or by replying to this email. If you choose to notify by email, please provide your name AND address. Thanks so much!