Posted on June 17, 2022
Image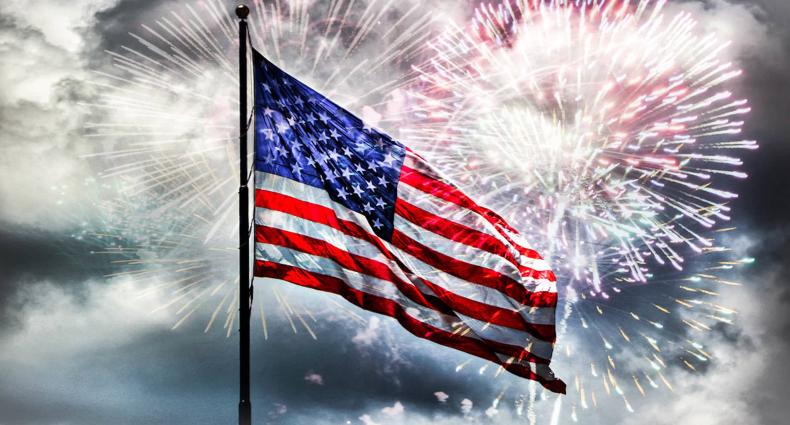 Riverside Disposal will be closed Monday, July 4th, for Independence Day. Our regular schedule will be pushed back one day. 
See Dates Below:
Monday, July 4th will be picked up Tuesday, July 5th . 
Tuesday, July 5th will be picked up Wednesday, July 6th.
Wednesday, July 6th will be picked up Thursday, July 7th. 
Thursday, July 7th will be picked up Friday, July 8th.
Friday, July 8th will be picked up Saturday, July 9th. 
*The town of Woolwich and Vienna will also be a day late*
If you have any questions, feel free to chat with us on the website or call the office for more information. Have a safe and happy holiday weekend!