Posted on December 29, 2021
Image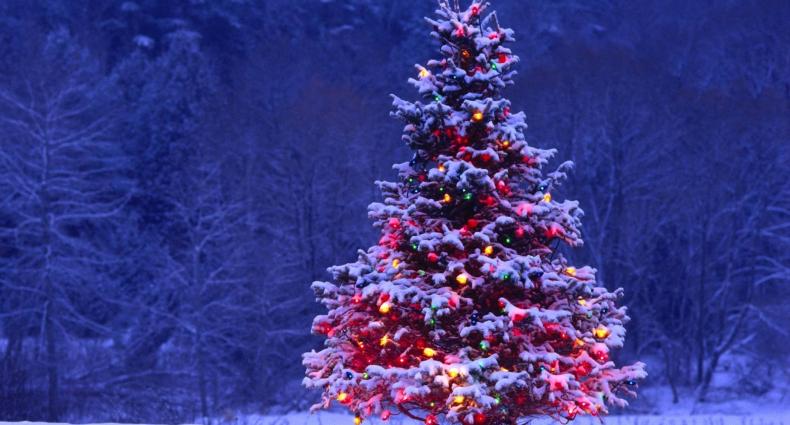 Our Christmas tree pickup will be on Wednesday, January 12th!

IMPORTANT THINGS TO KNOW:
In order to be put on the tree pickup list, you MUST give our office a call at (207) 623-2577. If you do not call, unfortunately your tree will NOT be picked up.
It will be $12.00 per tree. Any tree picked up after the scheduled date will be charged $20.00 per tree. 
There can be no tinsel or decorations on the tree.
The tree must be curbside by 7:00 a.m! 
Riverside Disposal will be matching the fees and donating 200% to the Bread Of Life Shelter! 
All of the trees will be brought to Iron Leaf Farm in Litchfield, Me for the Goats to eat!
Thank you and Happy New Year to all of our loyal customers!